HR SUPPORT
Ready to transform your HR service delivery with AI and a human touch?
Solve challenges of HR Support
with Konverso's solutions
HR deals with many issues, but the biggest challenges facing HR Departments today are Recruitment, Retention & Motivation, Leadership Development and Corporate Culture.
As HR works to move to a more strategic role, addressing these issues has become a continual and time-consuming process. Furthermore, the HR function is often overburdened with transactional work and not well equipped to create value for the enterprise.
HR combined with AI is the perfect recipe for optimizing employee experience. With the Konverso AI platform, onboarding has never been easier. New employees can quickly get up to speed with protocols, logistics, and company culture in their first days on the job.

Requesting time off, benefit inquiries, and checking on pay should be easy actions to execute, and with instantaneous AI answers to such requests, they finally are.

Konverso's platform will automatically route complex HR requests to the next HRBP or assignment group, depending on your organization.

For organizations which delegate to a generalist agent the role of supporting employees across HR, IT, and more functions, our Agent Assist solution offers unparalleled recommendations capabilities to help support agents answer any requests.
Konverso's solutions generate a superb ROI for our clients. Companies such as Veolia UK&I havxae implemented our platform to accelerate the adoption of HR solutions, such as Workday, and to reduce the strain of Level 1 HR support.

Our platform automatically handles 50% of Veolia's chats without a human agent.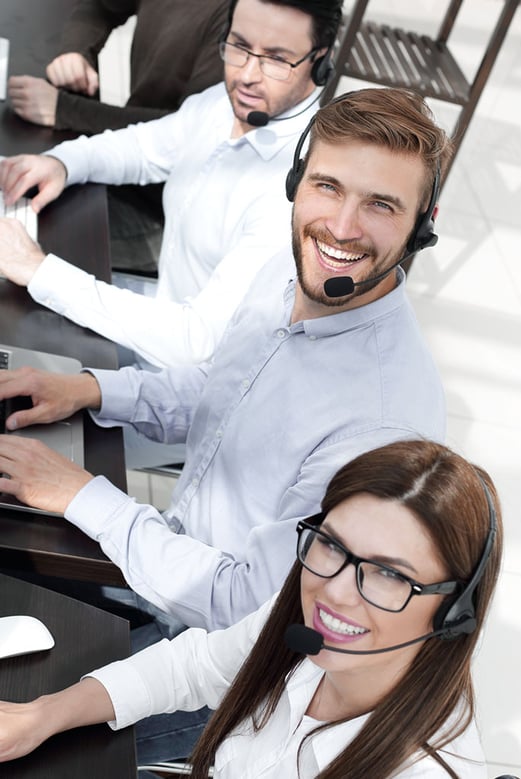 Konverso revolutionizes HR Support




with Generative AI
Konverso's cutting-edge Generative AI technology tremendously accelerates the onboarding and training of HR support agents.
It amplifies their productivity, streamlines processes and provides exceptional HR support to employees.
It also frees up valuable time for HR professionals so they can focus on strategic HR initiatives.
Our Generative AI-powered chatbots handle HR inquiries in a human-like manner, delivering a truly personalized and natural experience.

Leveraging advanced Large Language Models (LLMs), bots access company knowledge bases to instantly provide employees with real-time accurate responses.
Employees can interact with the Virtual Agent to ask questions, seek guidance on HR policies and even initiate certain HR processes.
From onboarding to policy guidance or benefit inquiries, employees are empowered to find answers and resolve their HR-related queries instantly and independently.

Konverso's Agent Assist also uses generative AI to act as a powerful sidekick to HR support Agents.

This copilot for HR augments agents' capabilities leading to faster resolutions and increased employee satisfaction.

Agent Assist generates response recommendations in real time, proposes solutions from your knowledge bases, summarizes exchanges, and delegates simple topics to a support chatbot.