Powered by generative AI the Konverso platform gives your business superpowers !
We transform user experience with conversational AI & automation
We support organizations around the world in all industries
Generative AI Gives Support Functions
Superpowers!
Our smart platform saves both time and money, increasing employee efficiency and customer satisfaction.
Our products
transform support functions
And increase customer satisfaction with faster resolutions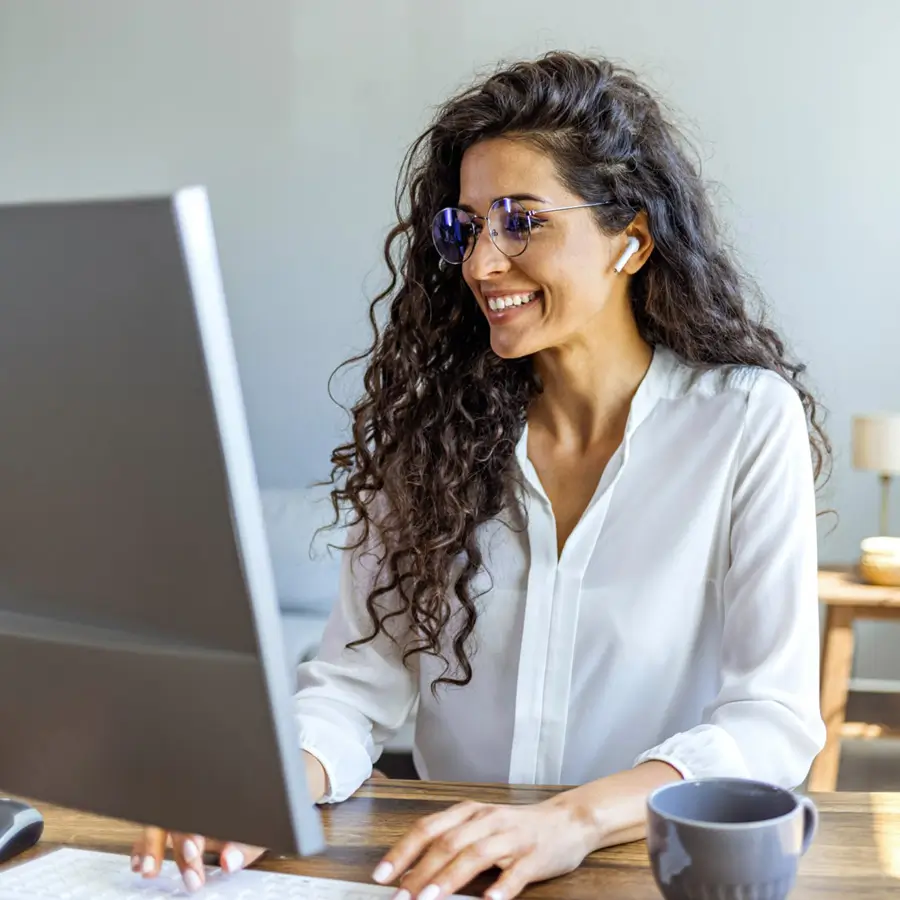 VIRTUAL AGENT
Konverso's Virtual Agent is proactive, personalized and connected.
Available anywhere, it leverages organization's data, knowledge, and systems to deliver outcomes and an amazing experience.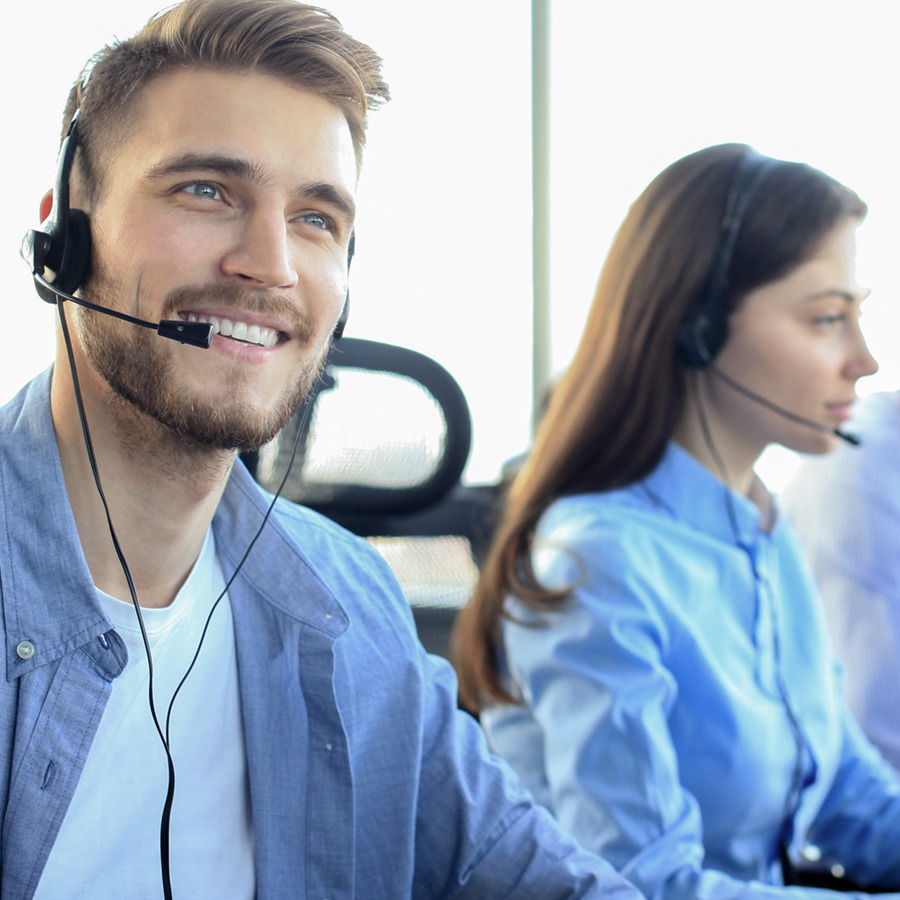 AGENT ASSIST
By assisting contact center agents at every step of the way, Agent Assist becomes their best friend.
Agent Assist accelerates new agent onboarding, provides the best recommendations in seconds, and takes care of repetitive tasks so that your contact center agent can focus solely on the customer.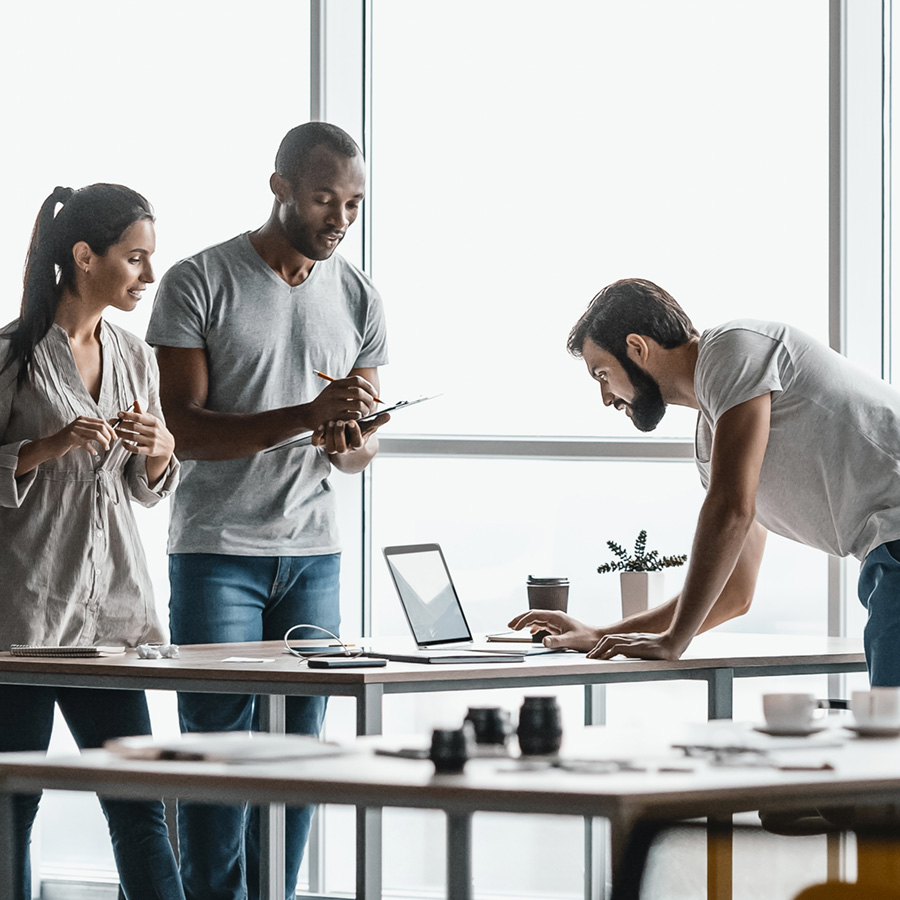 INTELLIGENT ROUTING
Intelligent Routing will transport your company to dizzying heights!
Our innovative technology processes vast quantities of data, and uses intelligent algorithms to instantly triage and direct all incoming messages, emails, and webforms to the appropriate assignment group.
All of which reduces average handling time.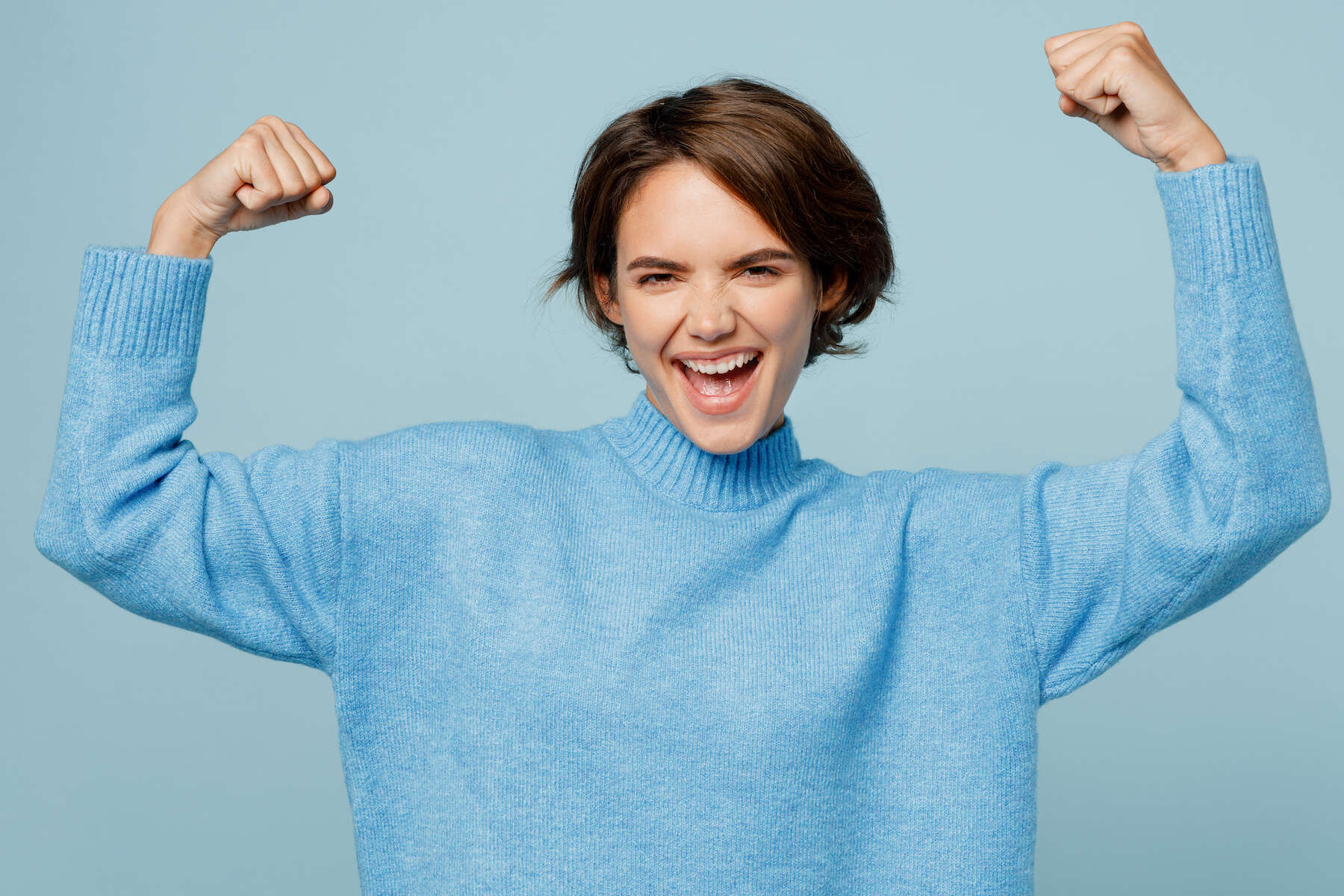 COPILOT RFP
Looking to Boost Your Proposal Submission Rate? Discover Copilot RFP. Put an end to the hassle of dealing with outdated content and overburdened subject matter experts.
With Konverso's Copilot RFP, you can effortlessly generate top-notch responses, even when facing tight deadlines or a high volume of proposals. Accelerate Responses. Meet Deadlines with Ease. Secure RFP Success.
PLATFORM
The AI Brain
at the heart of Konverso
Cutting edge artificial intelligence and automation technology that will turbocharge your company's support functions.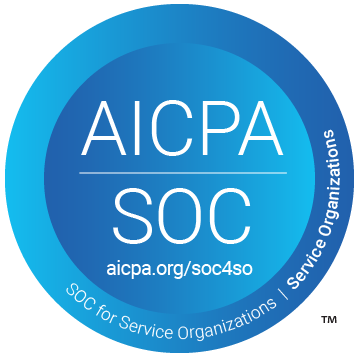 PÔLE EMPLOI « The Konverso team perfectly understood our context and our goals. Their solution integrates with Microsoft TEAMS and ServiceNow and it was able to deliver value very quickly as well as an awesome experience. »
VEOLIA « Konverso's Virtual Agent is a great add-on to our ServiceNow Platform to deflect contacts to our service desk.
Combined with our live chat, it delivers a unique digital user experience. »
NOWBRAINS « NowBrains has chosen Konverso's AI based automated routing technology to automate B2B customer support. »
COLAS « COLAS has chosen Konverso for its Chatbot IT Operations solution to automate its IT support service. Thanks to machine learning and natural language, this multichannel Chatbot will assist all employees from end to end with their most recurring requests and incidents. »
SADE « SADE selected Konverso Chatbot technology to support employees in their daily work and in the adoption of new business applications for IT, Finance, Purchasing and more. »
EVEREST GROUP « Konverso has been ranked among the top Intelligent Virtual Agents Technology Vendors as part of Everest Group Products PEAK® Matrix Assessment. »
AUTOMATION ANYWHERE « Our two technologies are perfectly complementary. Our Smart Digital Workforce bridges the gap between the artificial intelligence technology developed by Konverso and the information systems of our customers. »
MICROSOFT AZURE « We're pleased to welcome Konverso's IVA to the Microsoft Azure Marketplace which offers world-class quality experiences from global trusted partners with solutions testes to work seamlessly with Azure. »
UNIVERSITY OF TEXAS HEALTH « The solution is great to help our customers. It saves our customers time and saves our staff from answering questions. The customer service from Konverso is top-notch. »
IZENO « This chatbot is great, helpful, it will surely deflect many issues. It has a lot of features, integration to Confluence, Slack, MS Teams, etc. Love it! »
AEROW « The integration to knowledge bases is seamless and the analytics provided by the tool will help you gain an in-depth understanding of your customers' needs. The support and readiness to assist displayed by the team is truly amazing and one of the key element for choosing this tool! »