CUSTOMER SUPPORT
Want to give your
customers the best experience?
Empower

your customer support
Enhance Customer Support
with Konverso's solutions
Customer Support teams' challenges
In the current climate, enterprises do not survive long without fast, personalized customer service at scale.
Organizations need—across communication channels—to triage low-value added conversations to a virtual agent and valuable conversations to the most relevant customer service agent.
Contact center agents play a major role in maximizing customer satisfaction. They must deliver a first-class customer experience by providing smooth and efficient assistance in real time.

Their availability, empathy, and ability to provide relevant answers are essential to the performance of a Customer Service department.
Konverso's Customer Support solutions
Konverso helps organizations deliver the best customer service experience possible while reducing the cost of operations.

Our Agent Assist maximizes the contact agent's productivity, leading to faster resolutions and reduced time per interaction with customers.

Intelligent Routing intercepts emails or tickets and instantly routes complex incidents to the relevant assignment group. In addition, the Virtual Agent handles most common questions across portals, chat, and more, 24/7. These solutions work in sync with your contact center team to deliver superior customer service.
NowBrains now achieves unparalleled customer support thanks to Konverso.
75% of their customers directly engage online through a conversational interface that is smart, intuitive, and easy to use.

Forget complex web forms and exasperating digital customer journeys.

Our virtual assistant manages thousands of conversations monthly and routes complex issues, in seconds, to the most relevant experts. The net result is maximum customer satisfaction..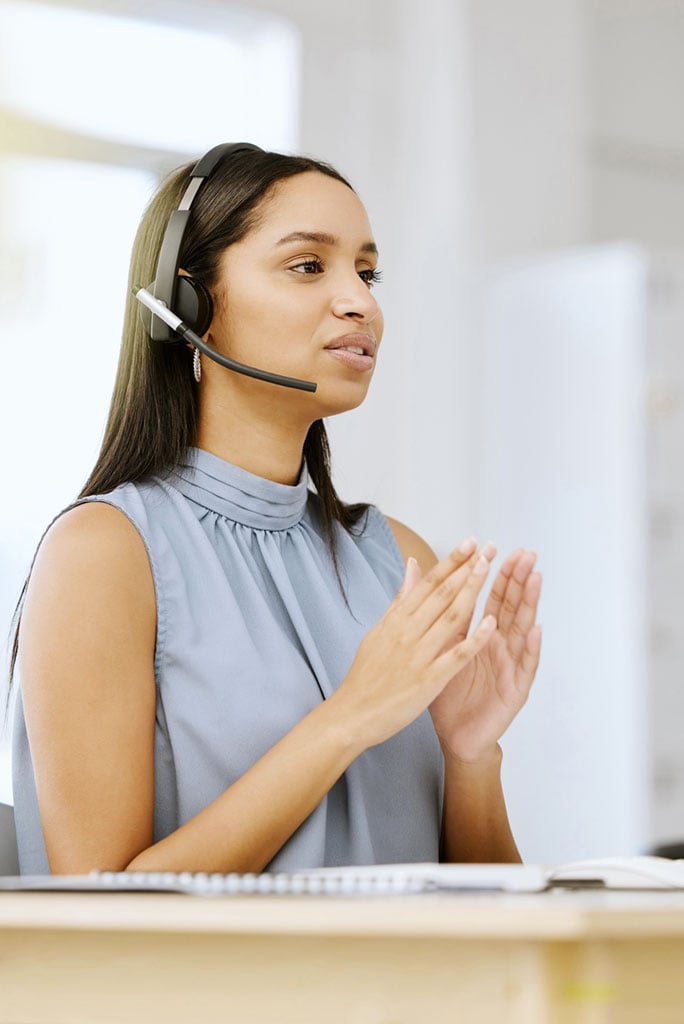 Konverso revolutionizes

Customer Support




with Generative AI
Using the latest Generative Artificial Intelligence technology, our Agent Assist maximizes the contact agent's productivity, leading to faster resolutions and reduced time per interaction with customers.
This copilot for customer support agent generates response recommendations in real time, proposes solutions from your knowledge bases, summarizes exchanges, and delegates simple topics to a customer support chatbot.

Our latest chatbots harness the capabilities of LLMs to provide an authentic, personalized interaction that closely resembles human conversation.
Our conversational AI platform leverages your enterprise content from your website, knowledge base, FAQ to enable the Generative AI model to respond with the highest quality.
By harnessing the powers of Generative AI, Konverso makes the customer experience near flawless and the onboarding of new customer support agents even faster.

Generative AI allows businesses to handle a large volume of customer queries simultaneously without requiring a proportional increase in human support agents.

This scalability enables companies to handle customer demands efficiently while reducing operational costs associated with hiring and training additional staff.