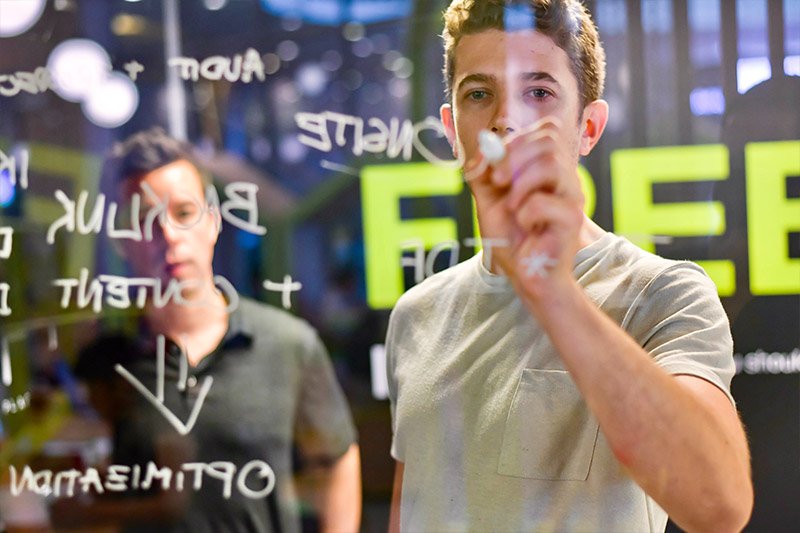 Konverso

was founded in 2017 by Bertrand Lafforgue and Amédée Potier in Paris, France, as part of the Microsoft start-up program.
Sharing a wealth of experience in the software industry (SAP, Microsoft, Rocket Software), Bertrand and Amédée set out to use their combined skills to create an AI company that can finally meet the growing needs of an ever expanding service industry.
Konverso provides cutting-edge automated support functions and conversational AI, to enable businesses and public services to offer their users an optimal experience.

Based in France, with an international outlook, Konverso has managed to carve out a global clientele in a short amount of time and has attracted investors from both France and abroad, including the Danish investment firm Kapitalen ApS.
Konverso has also been acknowledged by significant research and consulting firms such as Forrester and Everest Group.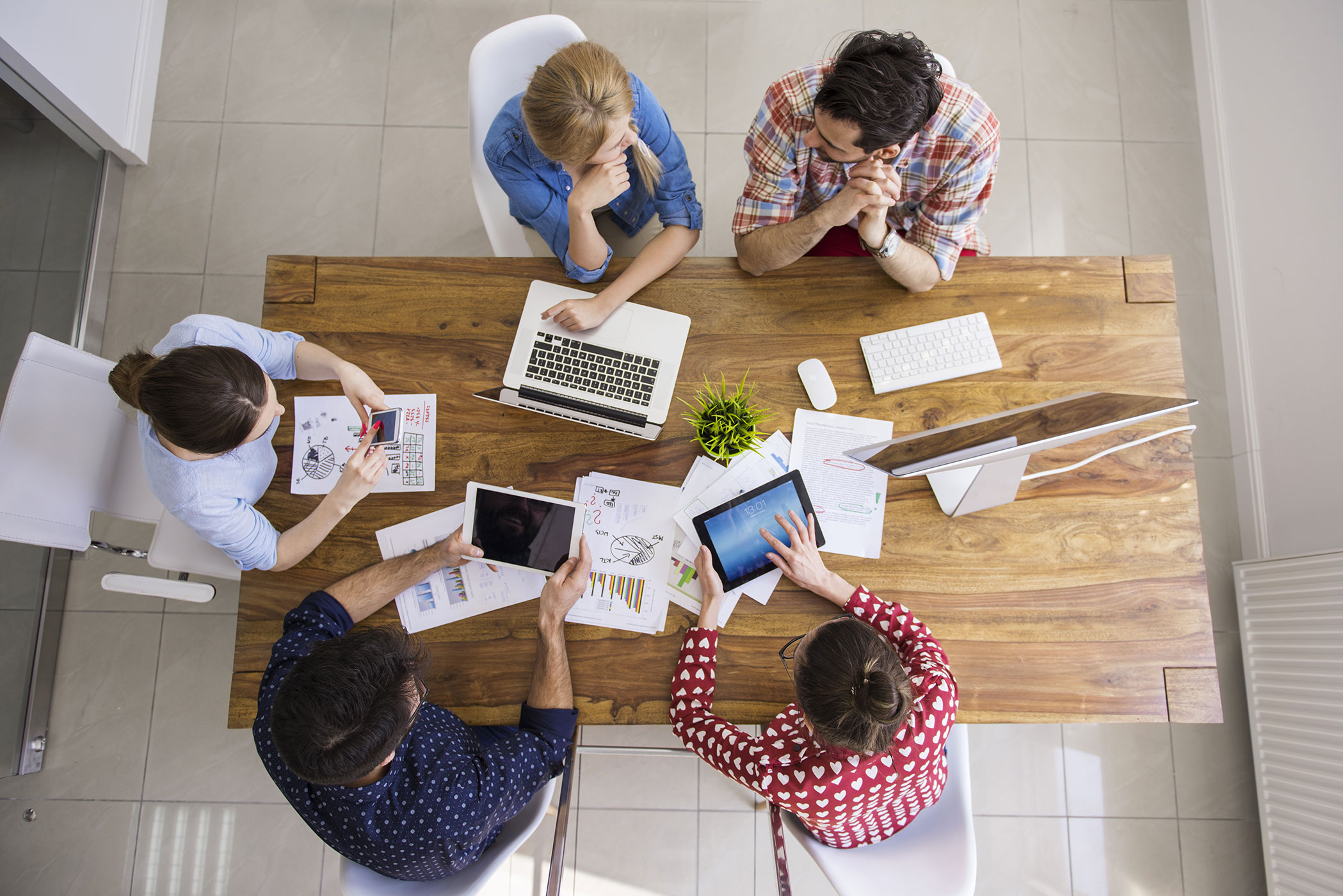 People are our engine
As of 2022, Konverso boasts a highly motivated team of twenty, including experts in machine learning and natural language processing (NLP). Konverso's team has a recognized 20+ years' experience in software development for a variety of business environments, having worked with international clients in banking, construction, and customer services.

Our project teams are ready and equipped to accompany our clients from proof of concept all the way through to production and deployment. Since 2018, Johan Gedda, co-founder of Rocket Software, has also been an important member of Konverso's advisory board.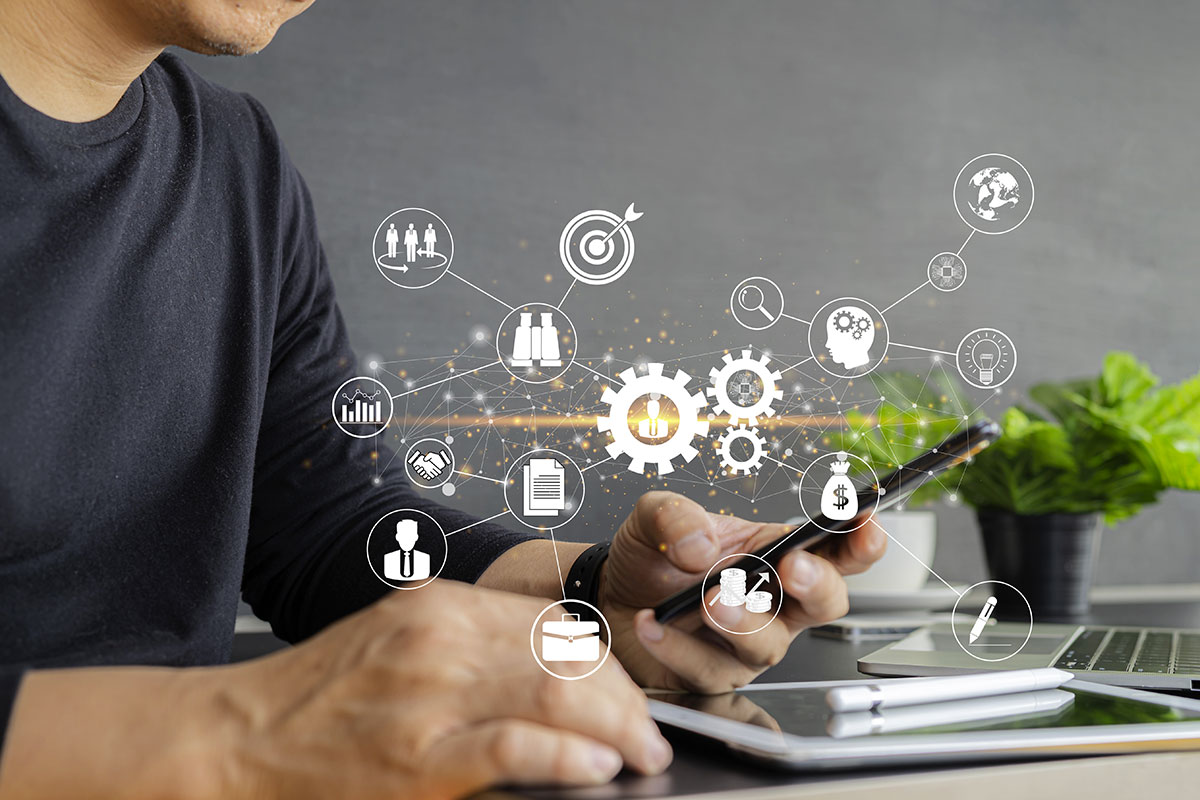 Konversational AI like no other
The beating heart of Konverso is the development and deployment of conversational AI and automation solutions. These AI products come in many forms: virtual agents/chatbots, agent assist, intelligent routing and voice/call bots. No matter the AI technology used, our end goal is always the same—better efficiency, tighter organization, and quicker execution of tasks. The result is improved employee, customer, and citizen satisfaction.

Konverso provides companies with simple yet powerful frameworks that can be used "out of the box" and don't need months to learn and master. Our platforms perform in numerous languages (English, French, German, etc.) and work in conjunction with platforms such as ServiceNow, AudioCodes, and Microsoft.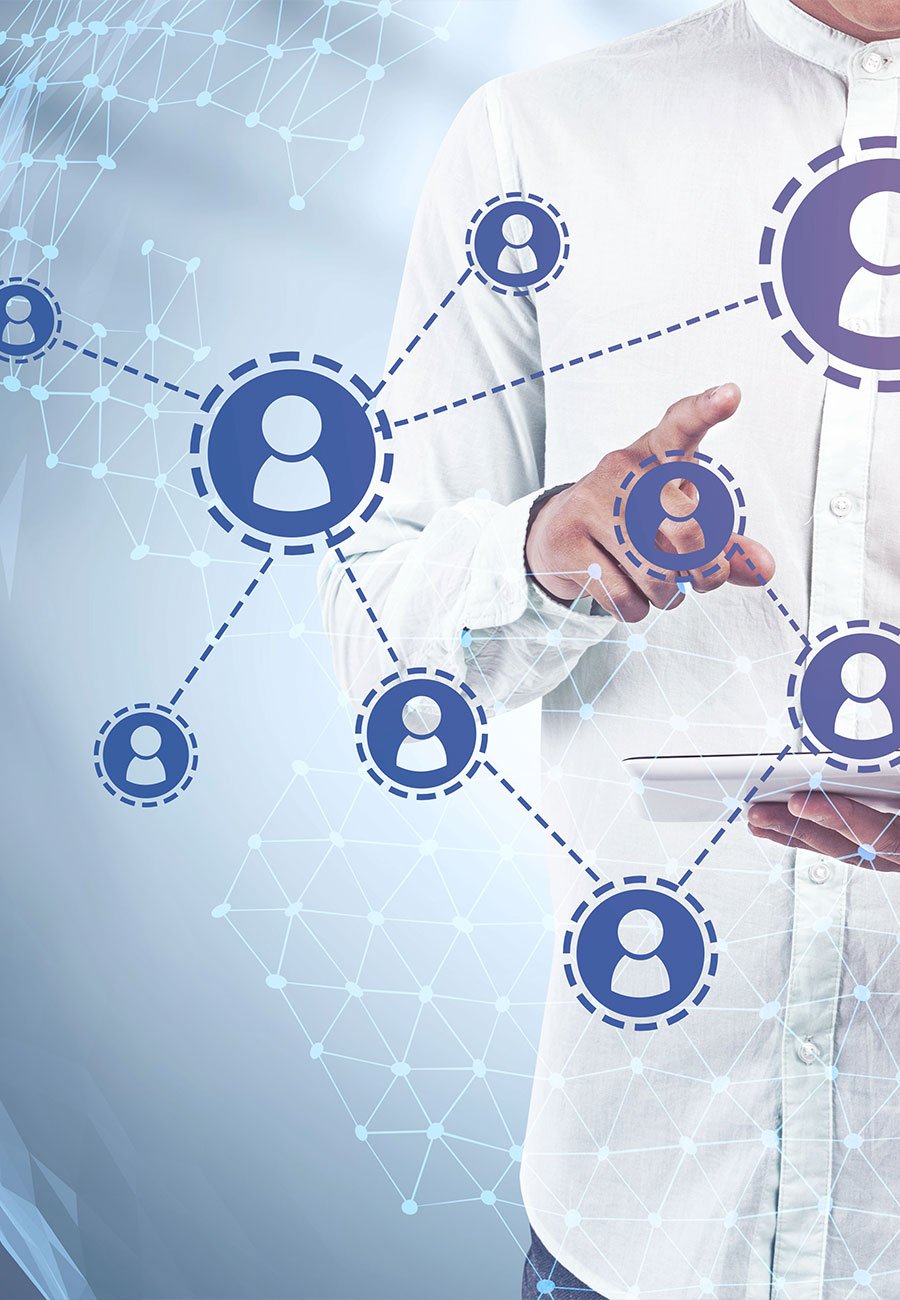 A clientele that spans the globe
Konverso's list of clients is varied and far reaching.
We service companies from all corners of the globe, including Europe, Asia and the United States. These companies also come from a variety of different sectors. Conversational AI platforms can help with everything from water and waste management to insurance to infrastructure contractors.

We are proud to count renowned organizations such as Air Liquide, Colas, Hudson, Neustar, NowBrains, among our clients. While many of them are from the private sector, we also work with the public sector and Government agencies such as the French Ministry of Interior, INRAE, the University of Texas and Pôle Emploi—a French governmental job agency. There truly is no limit to the type of companies, be them small or large, which Konverso can empower.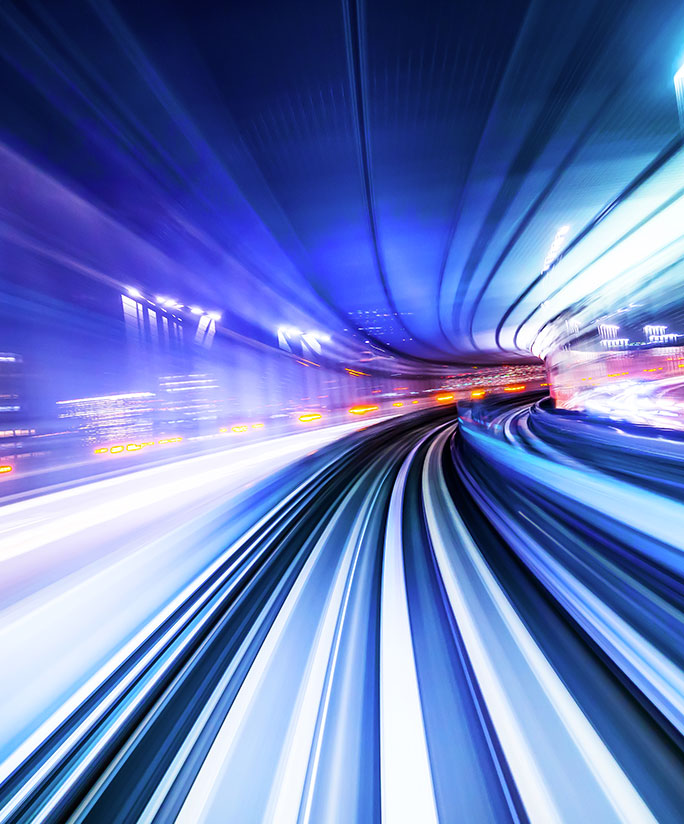 In for the long run
As the world continues to change and evolve, the need for conversational AI and automation platforms will only grow. Products such as ours will become increasingly important as they help to get things done faster and more easily. They are already an essential part of many of our lives, and in the future, they will be utilized in education, health, and entertainment, to name but a few.

We help our clients manage this rise in unstructured textual data found in tickets, emails, instant messages, and live chats. According to Gartner, this rise now accounts for 80 to 90 percent of corporate data and is increasing three times faster than structured data.

Konverso intends to be there at each step of the AI journey and ensure that it is employed for a smoother functioning society for everyone—businesses, governments, and customers alike. We are certain this konversation is only just getting started!