VIRTUAL AGENT
Want to offer your employees IT support 24/7?
Puts your service desk
on auto-pilot
Konverso's Virtual Agent

allows organizations to sidestep the 24/7 tsunami of internal correspondence by proactively responding and assisting with common employee issues, such as password resets.
In doing so, Virtual Agent deflects approximately 40% of service desk interactions.

From IT & HR to Finance & Customer Services, AI Search responds across all departments and becomes an invaluable solution, by quickly learning from user interactions via machine learning.

No matter the complexity of the topic, intelligent routing automatically transfers requests to the proper resolution group.
Multilingual NLU in 20+ languages
100+ prebuilt conversational workflows
50+ pre-built connectors for ITSM, Digital workplace, RPA, etc.
No code platform to design outbound campaigns
AI Search & Intelligent Routing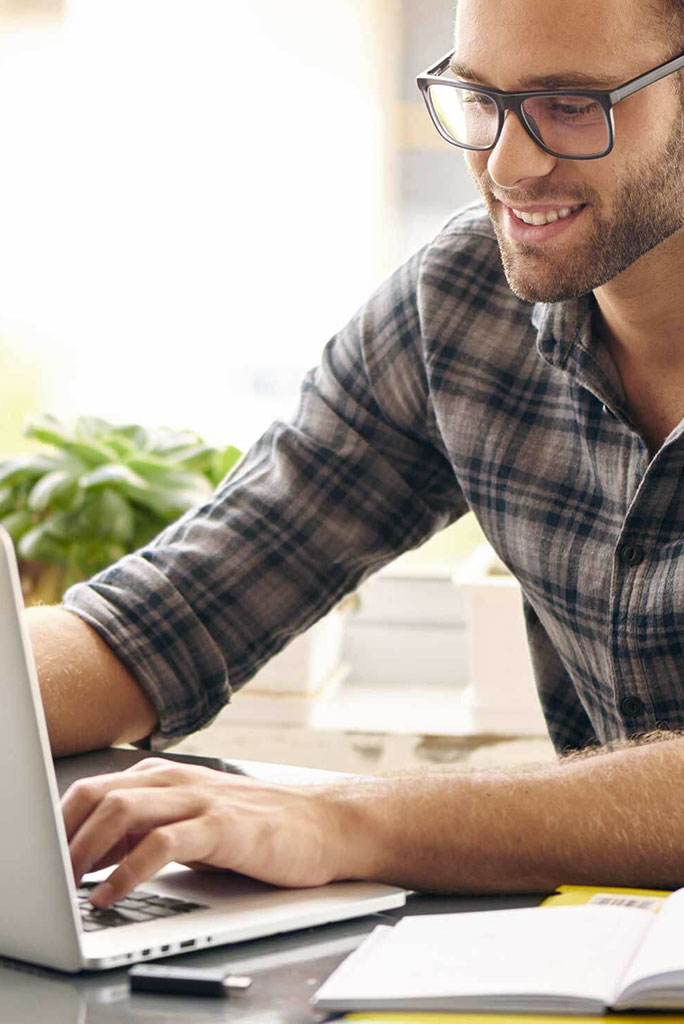 Webinar
Discover concretely
how our products work

Calculate your ROI
Discover concretely
how much you can save

Book a demo
Have a tour of our solutions
with a Konverso Expert
Konverso revolutionizes IT Support




with Generative AI
Our new bots now leverage the power of Generative AI (Large Language Model or LLM) and deliver a truly personalized and natural experience.
Generative AI generates responses without being explicitly told what the correct response should be. This allows the model to be incredibly flexible and capable of handling a wide range of conversational tasks
The deployment of virtual agents has never been as rapid and efficient as it now is.
With Generative Artificial Intelligence, chatbots now offer a range of unique features:


Large Scale Pre-Training
Generative AI has been pre-trained on a massive corpus of text data which gives amazing conversational skills.

It is easy to give context and instructions to an AI model in natural language so that your chatbot responds according to the information you provide in the prompts.

Prompts allows you to control your chatbot and avoid hallucinations for instance.
Generate responses
Forget scripted chatbots. Generative AI leverages enterprise content to generate personalized responses. There is no need to script anything.
Multilingual capabilities
Generative AI can understand and generate responses in multiple languages to support your operations around the world