PARTNERS
Konverso partners
with value-added companies
Discover
the companies we work with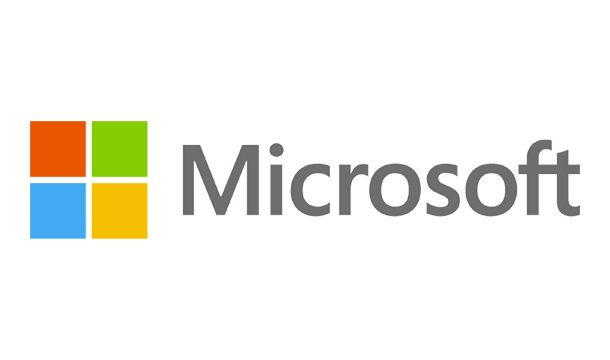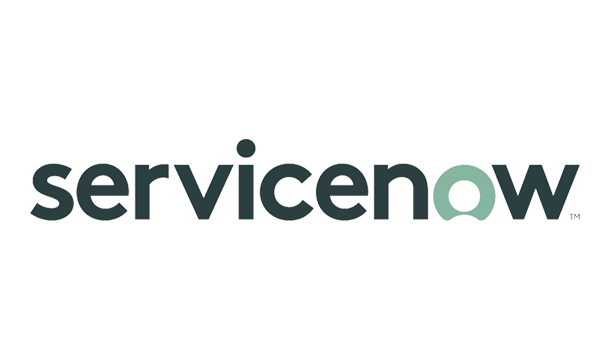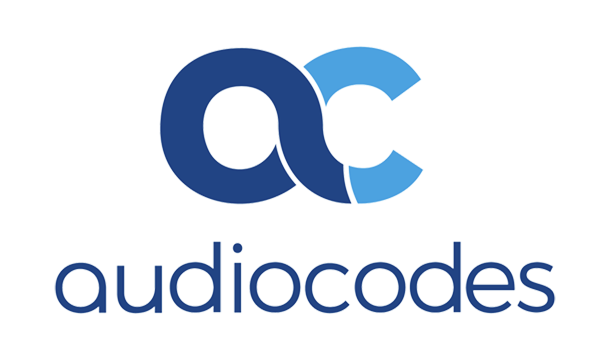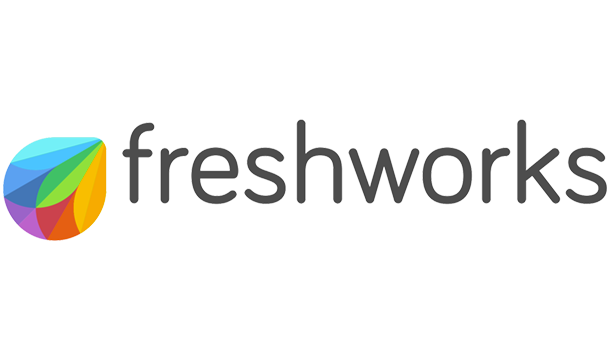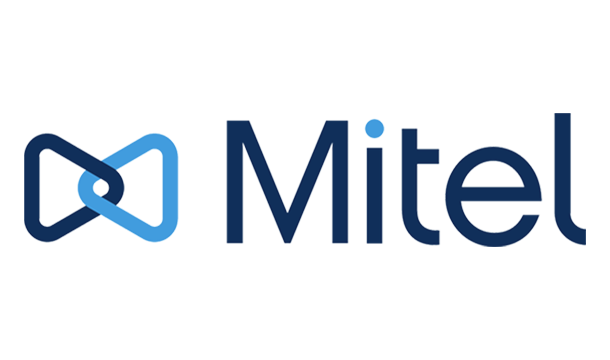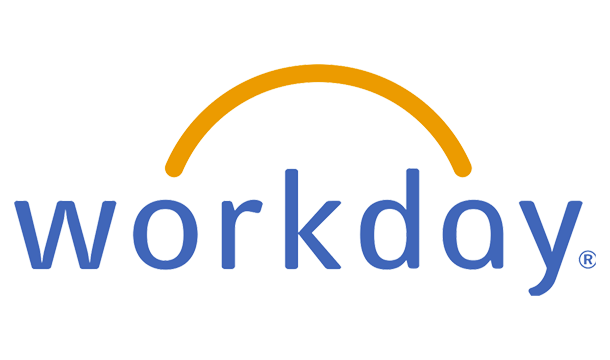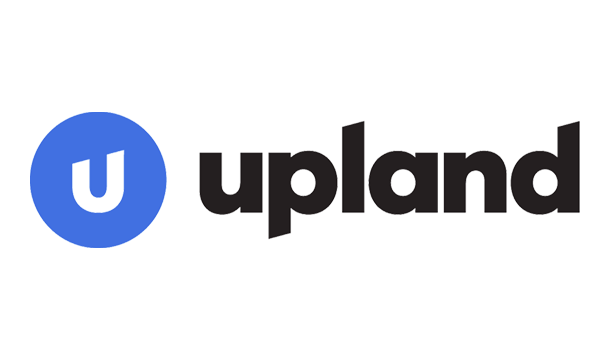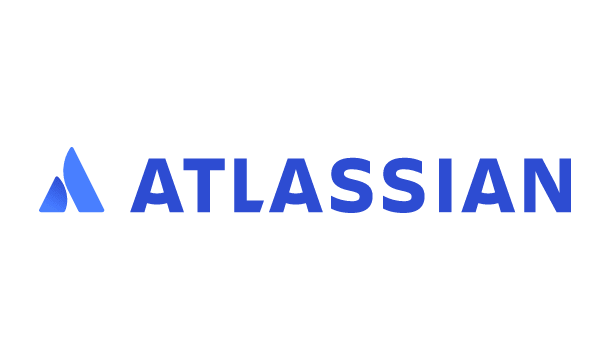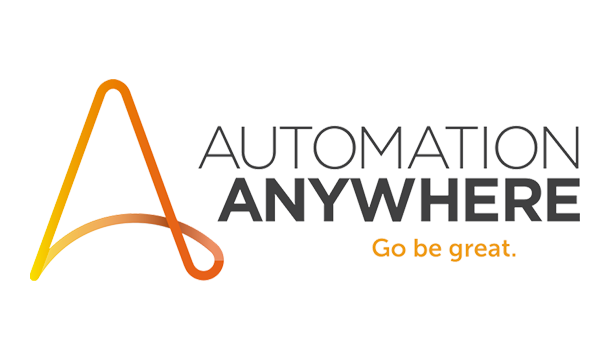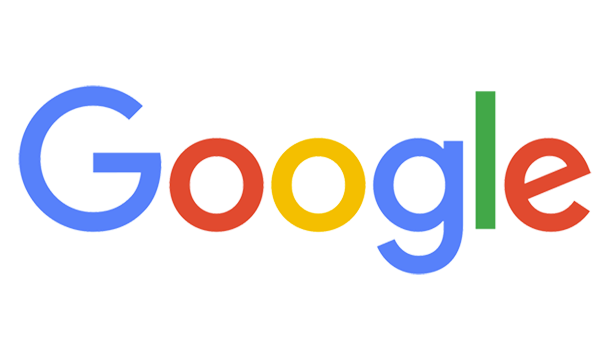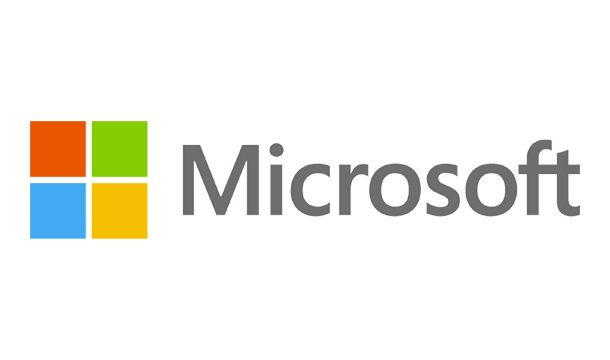 Konverso is a Microsoft Partner with an instantly deployable and scalable solution hosted on the Microsoft Azure cloud.
In addition, our platform works with Microsoft Teams and, more generally, leverages API from Microsoft 365 to deliver an incredible employee experience.
As a Microsoft Azure cloud-based solution, Konverso benefited from Microsoft's open innovation.
In recognition of its pioneering mix of AI and cloud, the company got selected for the Microsoft startup program in 2017.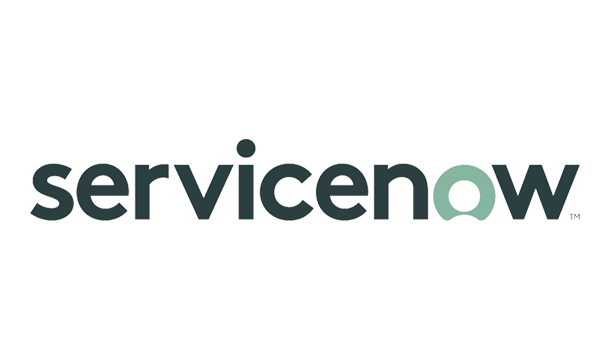 Konverso is a ServiceNow Technology Partner.
Konverso builds Virtual Agents for IT Service Desk integrated with the Now Platform.
The Konverso Virtual Agent for ServiceNow helps drive digital transformation for the Service image Desk and create unique experiences to unlock the productivity Enterprises need.
You have invested time and money in your ServiceNow ITSM platform and need to accelerate your shift-left strategy?
Explore 8 ways Konverso's Intelligent Virtual Agent brings more value for your ServiceNow environment, with a user-centric and easy to use solution for Service Desk automation.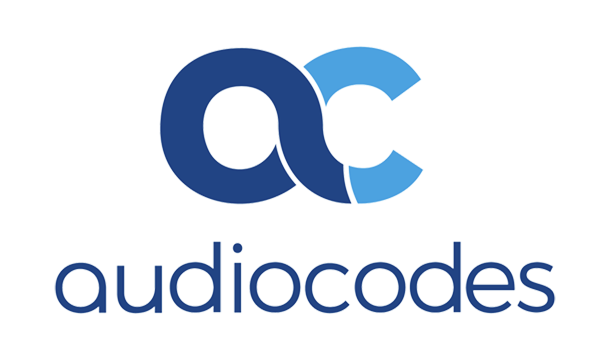 AudioCodes is a leading vendor of advanced voice networking and media processing solutions for the digital workplace.
AudioCodes' Voice AI gateway can connect Konverso's bot to calls coming from Skype for Business or from Microsoft's Teams as well as calls coming from Avaya, Cisco and other UC platforms.
With this partnership,
Konverso and AudioCodes assure that your users can connect with bots through the channels they are the most comfortable with, including email, chat, Skype, or a simple phone call
.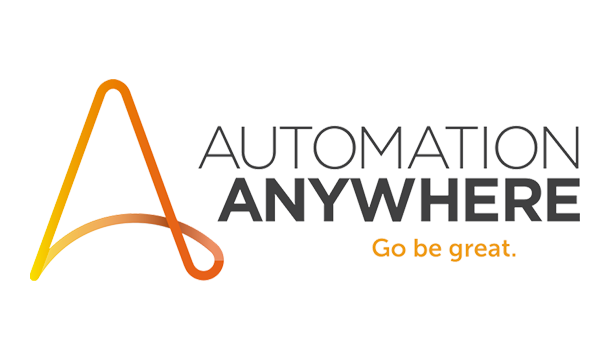 Automation Anywhere is the leader in Robotic Process Automation (RPA), the platform on which the world's leading organizations build world-class Intelligent Digital Workforces.
Automation Anywhere's enterprise-grade platform uses software bots that work side by side with people to do much of the repetitive work in many industries. It combines sophisticated RPA, cognitive and embedded analytic technologies.
More than 2,800 customer entities and 1,600 enterprise brands use this AI-enabled solution to manage and scale business processes faster, with near-zero error rates, while dramatically reducing operational costs.
Automation Anywhere provides automation technology to leading financial services, insurance, healthcare, technology, manufacturing, telecom and logistics companies globally.

UiPath is the leading platform for robotic process automation (RPA).
Designed to automate repetitive tasks, Uipath's software robots interprets and presents answers while communicating with other systems either with or without human supervision. UiPath opens a path to digital transformation thanks to a new wave of intelligent process automation.
This combination of AI and RPA in UiPath's model creates a virtual workforce designed to accompany organizations toward the industrialization and optimization of their operations.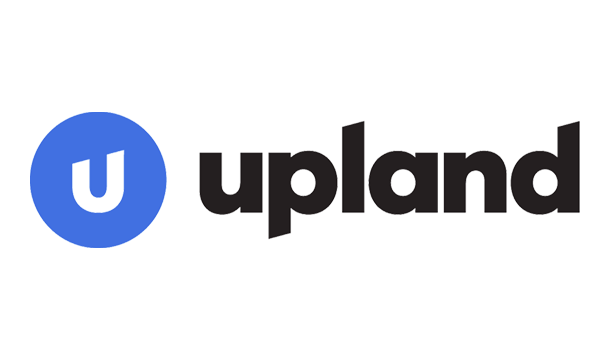 Konverso and Upland Software have partnered to better serve customers.
By offering a reduction in calls to service desk agents and maximizing self-service resolution, Konverso and Upland's RightAnswers solution bring together the best of both worlds:
• A Virtual Assistant specialized on IT Service Desk to support end users
• A KCS verified v6 Enterprise Knowledge Management application pre-loaded with Knowledge-Paks® library for IT support, covering the most commonly used software applications and devices
To learn more about our ready-to-use solution and help you jump start your IT Service Desk digital transformation click below.