Microsoft dedicated an article to Konverso in its Microsoft Experiences French blog, as part of a series about innovative start-ups from the Microsoft ecosystem.
Read the full article on Microsoft Experiences' blog (in French).
Konverso's early days, automating the IT helpdesk
This article opens with Konverso's story as retold by its co-founder Bertrand Lafforgue. In 2015 a revolution as important as the web (in 1997) or mobile (in 2007) was unfolding: the chatbot revolution.
Bertrand who was then in charge of Data insight and Azure Cloud at Microsoft France, remembers a speech by Satya Nadella the CEO of Microsoft: "According to him, conversation was about to renew the relationship between men and machines after more than 40 years of domination from the graphical user interfaces. It was clearly a deep-rooted trend, comparable to the emergence of cloud or AI technology that I had also witnessed."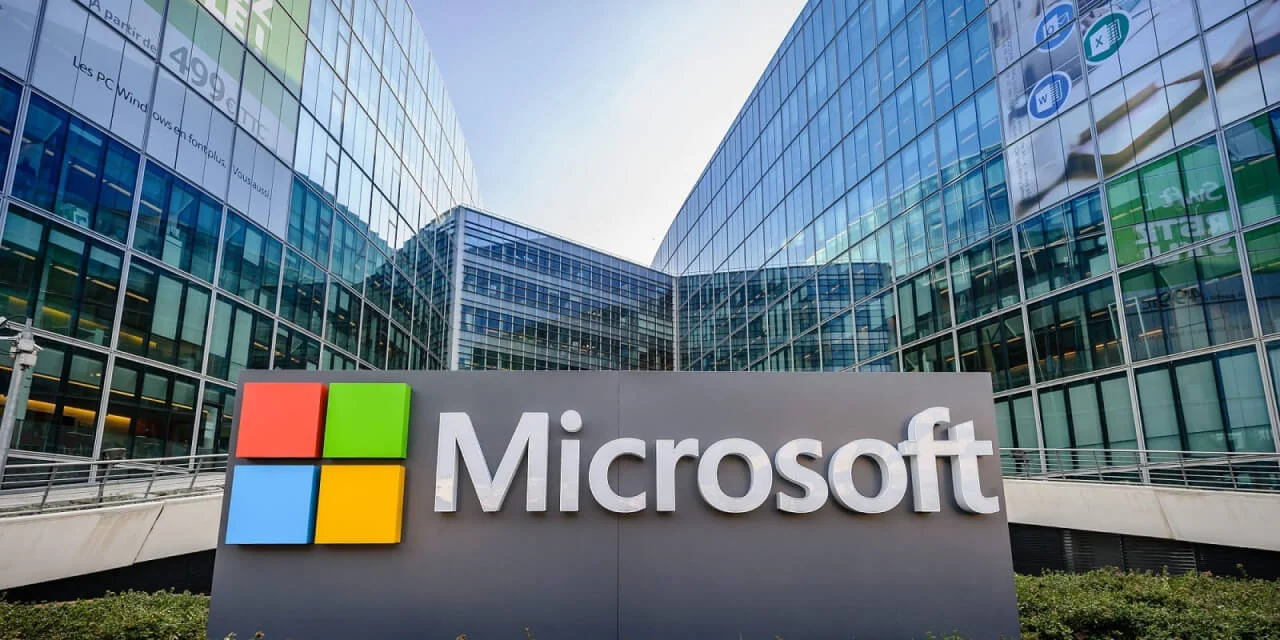 When Bertrand Lafforgue (CEO of Konverso) and his partner Amédée Potier (CTO) launched Konverso's virtual agent in 2017, they decided to address the issues related to IT service desks. In the context of digital transformation and massive roll-out of new digital tools, Artificial Intelligence could be used to optimise IT service desks and increase productivity.
A virtual agent could answer the most frequently asked questions from end-users, speed-up incident resolution and boost employees productivity. "In France, the support functions of large companies represent a market of 1.6 billion euros.
The estimated cost is 300 euros per year and per employee to ensure the entire chain of office and application support. Automating a number of tasks is a challenge for operational excellence."
Konverso: a pioneer in cloud-based intelligent chatbots
As a Microsoft Azure cloud-based solution, Konverso AI platform benefited from Microsoft's open innovation and API strategy. In recognition of its pioneering mix of AI, data science and cloud, the company got selected in the Microsoft startup program in 2017.
The same year, Konverso won an innovation prize from BPI, the French investment bank, and the Ministry of Research, followed by a first round of financing of 1 million euros. Konverso received a second million of financing in 2019 and leveraged its good reputation to attract new customers.
Konverso's team is now 18 people strong, with AI, Natural Language Processing and information-technology specialists, data scientists and major client references including the IT support specialist Computacenter serving 4.2 million users worldwide.
Konverso's three pillars, highlights by Microsoft
PILLAR 1
PILLAR 2
PILLAR 3
A virtual agent to speed up the resolution of frequent human agent problems and queries.
An agent to boost productivity
A solution to accelerate the adoption and usage of digital apps
30% to 40% of help-desk demands of Konverso clients are now automated.

Konverso's virtual agent is plugged into Office 365's APIs to automate time-consuming tasks like planning meetings, creating new channels in Teams, resetting passwords.

Less than half of the end users are active on Office 365 applications (

Infographic

), which slows down the transformation of companies.
The enterprise chatbot is available as a conversational chatbot (live-chat ) and a callbot (voice solution) to deliver the best customer experience as possible.
By automating up to 40% of the tasks, Konverso contributes to redeploy the employees work to more value-added tasks.
Konverso's virtual agent can proactively recommend training and videos to help those users master tools like Microsoft Teams.
Discover Konverso now
Konverso's Kbot is showcased in the MTC (Microsoft Technology Center) and can be tested for free directly on Microsoft's cloud.
Konverso's team will also present its chatbots and voicebots solutions during the French edition of Microsoft Envision | The Tour: November 14th, 2019, Paris Expo, Porte de Versailles, Hall 7.1.