Companies across the world are amidst transformations to meet the needs of an increasingly digital world. According to IDC, spending on digital transformation in 2023 is expected to reach more than $2 trillion.
While adding value to the enterprise, all these new technologies are creating new challenges for the IT Service Desk. Therefore, a lot of pressure is being placed on IT support teams to improve operational efficiencies, accelerate problem-solving and reduce costs.
To meet this growing pressure, companies have encouraged self-service rather than more costly calls to the Service Desk for basic issues. In this digital age, where knowledge is the new oil, companies need to create and maintain extensive knowledge bases to empower their Service Desk and enhance Desk management.
Artificial Intelligence has grown out of the need to process this knowledge. The new Konverso-Upland partnership offers an AI-powered self-service solution that helps companies reduce costs and improve operational efficiencies of the Service Desk.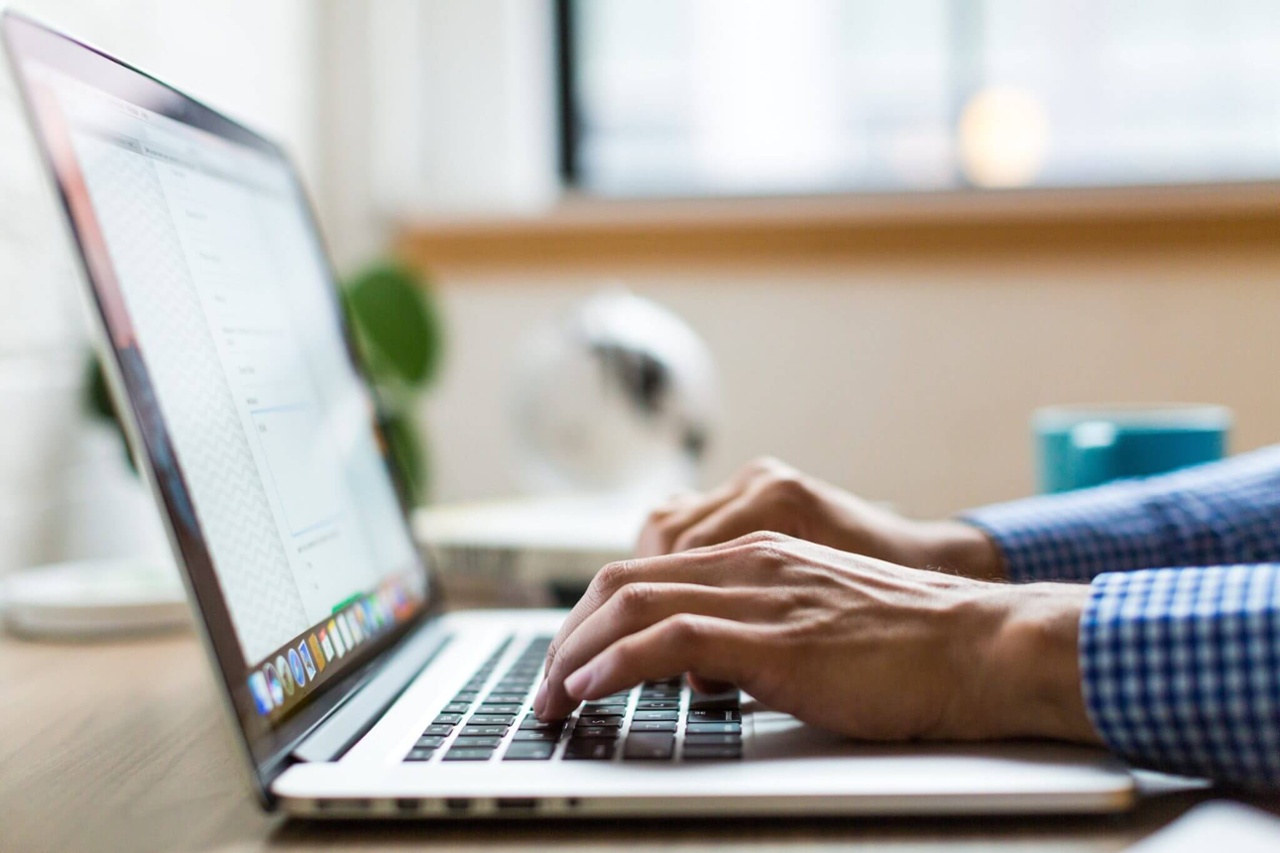 A conversational chat-based virtual agent adds value to your Service Desk
There are several reasons why implementing an Artificial Intelligence (AI) system through the Service Desk will prove beneficial. Konverso's virtual agent turns the traditional self-service into a conversation with the end-user through a chat.
Using natural language to clarify problems and suggest solutions is the preferred choice for most business users. A study done by BI Intelligence found that 53% of users want to resolve problems over chat because it would save time and 45% agree this desk solution would be more convenient.
In addition, not only does a chat-based virtual agent make Self-service easier to adopt for users, it also significantly lowers the costs of the ticketing system. A typical level 1 self-service call can start at around €20 per case and quickly increase if more advanced support is needed.
Self Service costs less than 20% of these costs and leads to a reduction of more than 26% in total Service Desk costs, according to a case study. This would lead to an exponential return on investment: the savings can then be used to solve other IT challenges.
Advantages of making IT Service Desk a leader of artificial intelligence adoption within the organization
Finally, the Service desk is a good place to start implementing AI technology in your company. You benefit from the first-mover advantage that AI development offers. Artificial Intelligence is a growing trend, expected to unlock trillions of dollars in value across every industry.
Among early adopters, Deloitte found that 83% had moderate or substantial economic benefits from their work with these technologies. Additionally, Deloitte reports that the more AI projects are deployed in a company, the more often that company reports substantial benefits from technology.
An AI-powered Service Desk, at the heart of your IT infrastructure, could play a central role in the adoption of AI. Beyond the Service Desk, Konverso aims to extend its solution to other functional areas, such as human resources or finance.