Digital workplace: the top 3 features for a Virtual Agent
Corporate Chatbots are getting smarter at a rapid pace, fuelled by the digital transformation and a growing demand from enterprise users. Employees are now willing to interact with artificial intelligence agents to gain productivity and simplify their professional digital experience.
But when it comes to implementing a digital workplace strategy and choosing the right features for your corporate chatbot, IT and Digital decision makers have tough choices to make.
To prioritize the features that matter, from a business and technological perspective, here are the 3 main features to look for in an AI chatbot or an intelligent Virtual Agent.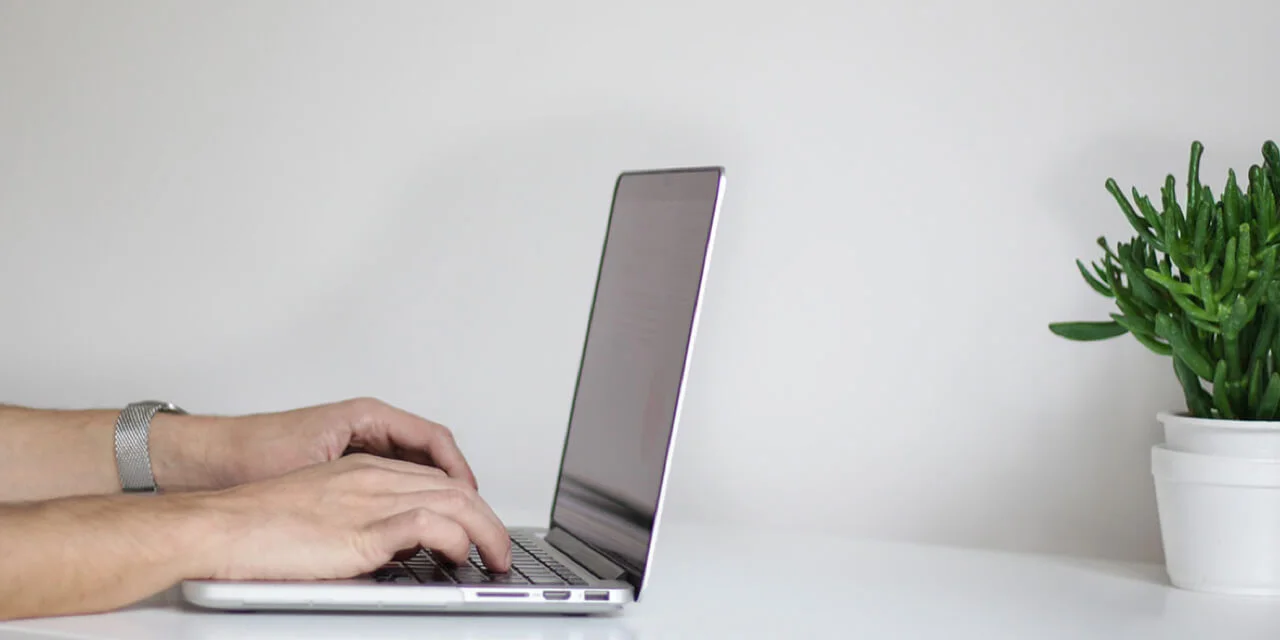 A two-way conversation, with a conversational Virtual Agent
In the past, conversations between humans and chatbots were mostly scripted and very basic. Even today, in the B2C space, customer experience is often limited to interacting with chatbots providing only limited Natural Language Processing (NLP) capabilities.
Users interactions are limited to selecting buttons, without any real conversational possibilities for the end-user, while the chatbot technology replies using generated language.
Konverso's Virtual Agent or Kbot has a more robust Natural Language Understanding and Natural Language Generation.
The Virtual Agent interface has buttons to make the interactions faster and easier, but the user can also enter text in natural language, at any moment. It can identify several intents within one sentence, which means that the bot might perform multiple actions in response to one user input.
For instance, when a user declares having a problem with the enterprise messaging system, the Virtual Agent understands that it must not only look for a solution and perform an action through several integrated systems to resolve the issue, but also that it needs to create a ticket in the ticketing system.
These actions imply dialog management with slot filling, information extraction, interactive or implicit disambiguation, digression handling. For instance, users tend to be vague when they present their issues.
The Virtual Agent will first try to automatically extract all the entities required to complete a process. If some data could not be extracted, the Virtual Agent will narrow down the possibility by generating questions based on its knowledge, in order to complete its tasks.
Personalized and contextual experience
As for Natural Language Generation, more complex models now exist which leverage variables to enable a more dynamic, rich and human-like live-chat and conversation. For instance, the Virtual Agent can generate specific messages for a user based on its context (location, team…) and data.
It can embed data coming from external systems such as weather information or user-related information as part of its generated language. Virtual Agents now come with integration capabilities into enterprise authentication systems, such as Azure Active Directory or Google OAuth2.
This gives the chatbot the ability not only to know with whom it is chatting but also to secure the communication between the bot and the user. It can also leverage Microsoft Graph API to securely access the user's calendar, the company directory and more.
This enables the Virtual Agent to book meetings and search for files that are relevant for the user.
Finally, the Virtual Agent can gather additional information about the user's profile such as his/ her function and the application used, to automatically recommend relevant content that will help the user perform better on the job.
Enterprise knowledge integration
In their early days, chatbots only had basic FAQ capabilities. Gathering questions and linking those questions to answers was a tedious effort for a knowledge manager, because injecting a Frequently Asked Question list doesn't create an intelligent agent overnight.
The precision of those chatbots was very limited since they could not go "off script" and there was a lack of quality data to train the machine learning.
Nowadays, Enterprise Virtual Agent must be integrated with Enterprise Knowledge Management systems where the smart answers, depending on context and constraints, are stored. A virtual Agent can tap into multiple knowledge bases to retrieve the right answers.
For instance, Konverso's Virtual Agent can either look for a tutorial for a user who made a request for a training or look into another knowledge base to answer questions or help the user fix a problem.
The first wave of chatbots brought very basic experience to the enterprise users. Unsurprisingly, those chatbot projects had low end-user adoption and brought little value to the business.
A second wave of AI fuelled Virtual Agents with better and smarter capabilities, is now arriving on the market. They can provide a richer user experience and more value to Enterprise Digital Workplace programs, aligned with the business needs.