8 ways Konverso's Virtual Agent adds value to your ServiceNow platform
You have invested time and money in your ServiceNow ITSM platform and need to accelerate your shift-left strategy ? Do you expect a bigger impact from your self-services and self-care on the efficiency of your IT helpdesk? Self-services and automation are only two of the many reasons Konverso's clients choose to select our virtual agent.
Here are 8 ways Konverso's Intelligent Virtual Agent brings more value for your ServiceNow environment, with a user-centric and easy to use solution for Service Desk automation and IT service management.
Konverso is a ServiceNow partner and a Pure Player
Konverso is a ServiceNow Technology Partner developing solution to add value on top of the ServiceNow Intelligent platform.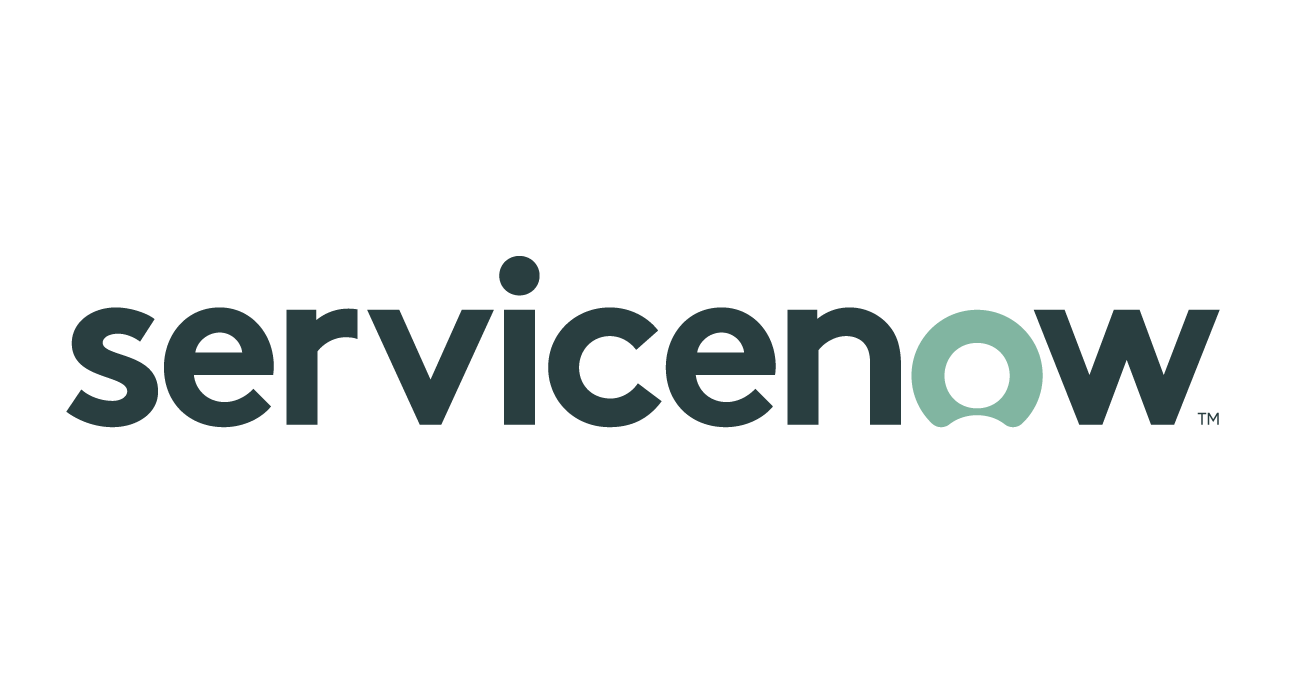 As a mature Pure Player, we provide an out-of-the-box Enterprise Class Virtual Agent for next generation IT Service Desk, that answers our customers' main objectives : reducing calls to the IT service desk or contact center, increasing end-user satisfaction, reducing Mean Time To Resolution and optimizing business processes.
Digitalize your Service Desk with a unique combination of Live Chat and Virtual Agent
Since the beginning of the Covid-19 pandemic, we have seen customers increasingly supporting their end users through Live chat. Enterprises usually want their level 1 chatbot to be able to transfer a user to a live agent, in case a "basic bot" does not understand the user's intent.
What Konverso offers is an agile smart bot, capable of IT triage support with customized customer service and much more. That's why we built unique features to train our Virtual Agent, based on Live Chat conversations.
This approach massively reduces the time and effort needed to train your Virtual Agent and assign this additional "digital workforce" to Level 1 helpdesk while your experts focus on more value-added tasks. (more to come in a future article)
Konverso has been listed among top 10 companies in the Intelligent Virtual Agents (IVAs) market by Everest Group, a leading consulting and research firm that advises clients on strategic IT, business services and sourcing.
A virtual Agent that works across platforms
Working with large enterprises, we've realized that they have repositories of data, workflows and RPA scenarios that are available across the enterprise, beyond their ServiceNow environment, and that can be useful to increase the Virtual Agent's performance.
Many of the customers we have worked with only have a few articles in their ServiceNow knowledge base. So we have built all the connectors and a robust AI engine to enable our Virtual Agent to capitalize on all our customers' investment, beyond ServiceNow.
For instance, our Virtual Agent can retrieve smart answers not only from the ServiceNow service catalog and knowledge base but also from Confluence, SharePoint as well as external sources of information on the web that are maintained by partners. This massively increases the scope of the Virtual Agent, as well as its performance.
Automation made easy
To automate actions, Konverso leverages third party solutions massively implemented in enterprises such as the RPA solutions from UiPath and Automation Anywhere, two of our technology partners. Since 40% of helpdesk calls relate to password authentication or reset or account lockout (Gartner), this is a good use case for automation.
A user can chat or call Konverso's Kbot, which will qualify the incident and assist the user in the resolution of his problem. To unlock the account and create a new password, the automation bot will send secret questions to the users, confirm the expected answers to the chatbot, and upon validation create a new password and send it to the user by email.
Turn Microsoft Teams into your autonomous IT Support Channel
Large enterprise environments are complex and rely on multiple software ranging from ServiceNow, Microsoft, Atlassian, Automation Anywhere, UI Path, Nexthink, etc. Keeping the employee experience simple and efficient across this variety of systems while meeting business needs is a real challenge.
With our clients, we have seen that this user journey will mostly start in implementing Digital Workplace strategy and solution such as Teams, where users can now get an amazing experience when they interact with a virtual agent.
Those users have abandoned self-service portals and prefer to spend more time in collaborative tools and solutions to get things done quickly and efficiently, from requesting a new password to learning how to use digital tools.
As a Microsoft partner, Konverso leverages the full potential of Microsoft Teams to offer the best user experience and satisfaction.
Multilingual Virtual Agents for your international teams
To give the best user experience, a Virtual Agent also needs to speak your local languages. As an EMEA based company (headquartered in Paris, France), we are offering out-of-the-box virtual agents in English but also in languages currently not covered by ServiceNow, such as French.
A simple Back Office
There are several roles who need to access the back office of a chatbot for asset management, to execute various tasks. These roles range from Service Desk agents who will supervise the Virtual Agent training, to project lead or machine learning experts.
Creating a simple "no code" interface is part of the innovation we bring with our Virtual Agents to make the life of the project team easier.
Konverso's easy to use back office enables your knowledge experts to train, review and monitor the Virtual Agent performance, without the need to write lines of code. Konverso's graphical user interface is based on workflows that ServiceNow Solution Architect can master from Day One to customize, personalize and create Virtual Agent conversations.
With Konverso, "No code" doesn't mean "lock in" on a platform and limited AI capacities. We support open innovation and we offer training sessions and consulting with our experts that contribute to AI skills transfer to your IT team.
Powerful conversational AI platform and faster ROI
AI and Automation bring many promises and the cost-reduction opportunities are certainly attractive. But without the access to the right data, and an IT Service Desk Natural Language Processing Engine that understands the nuance of the user's language, this ROI can take years.
That's why Konverso focused on building a plug-and-play bot, operational quickly, with AI skills to self-improve based on the feedback of your users and your knowledge experts.
And to conclude, let's circle back to what makes your company unique, your users. Because the most critical challenge of any IT Service Desk Virtual Agent is learning the customer-specific data. Konverso's unique technology leverages customer data to train its Machine Learning systems.
This automated-learning speeds up the learning curve of our agent and reduces the maintenance costs and overall TCO of the solution, with a systematic way to learn from customer data.
So if you want to unlock the full potential of your ServiceNow platform with Konverso's Virtual Agent, let's chat !
Contact our team to know more about Konverso's integration with ServiceNow.