Today, companies are engaged in a race against time, to accelerate and succeed in their digital transformation. All functions within the organization are concerned by this transformation, but some of them are on the front line, like the Service Desk.
IT support teams have to manage a growing number of requests, a side effect of every implementation of a new digital solution dedicated to business users. This is why Helpdesk itself needs new digital tools, especially automation capabilities, in order to maintain and improve its service level.
The path to the next generation Service Desk
Therefore, we speak now of the "Next Generation IT Service Desk." This means that, like all other functions of the company, IT Service Desk should accelerate its transformation to achieve several objectives:
reduce the resolution time for incidents or requests and improve ticket management ;
reduce transfer and redirection errors;
lower the number of calls to the Help Desk support;
increase the number of tickets automatically resolved thanks to automated workflows;
Reduce the costs of the ticketing system;
improve end-user satisfaction.
To overcome this challenge, each company need to perform in-depth analysis of the Service Desk value chain. By doing so, they can identify time-consuming, basic and recurring activities: the perfect candidates to automation with cognitive services.
Delegating less strategic activities to an automation platform allows the teams to focus on more value-added activities, such as the management of all the complex issues associated with the digital transformation.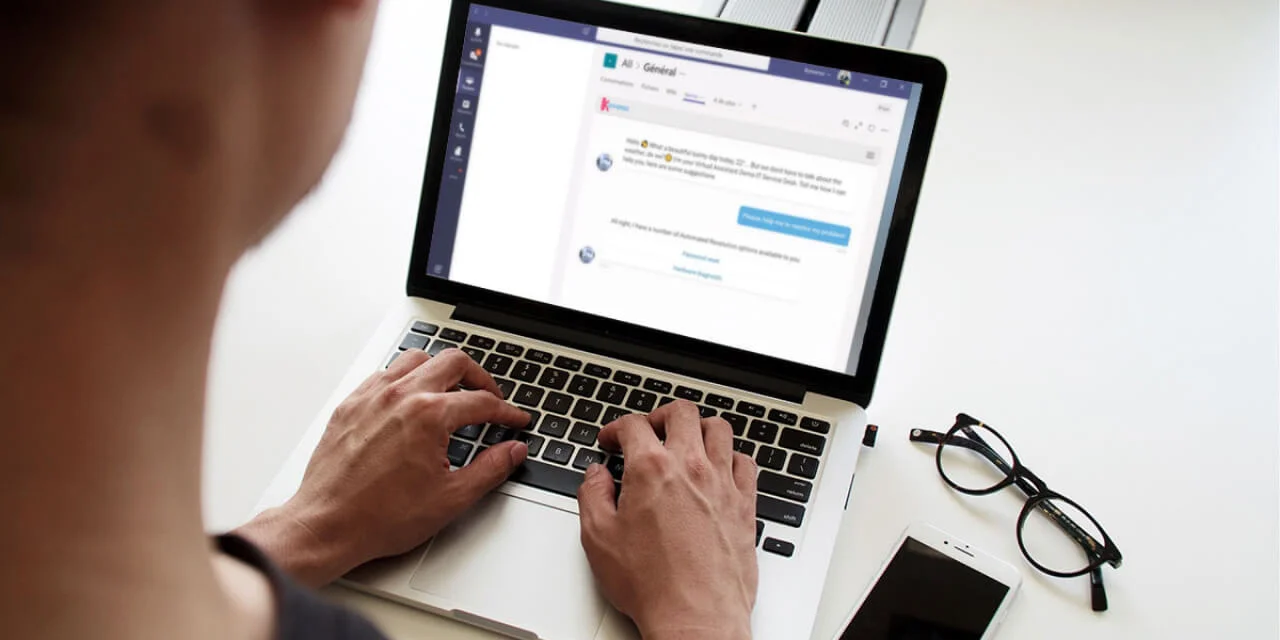 Automation based on machine learning
Konverso has built a conversational platform which embeds a lot of advanced cognitive services. The solution targets the entire value chain of an Enterprise Service Desk. From the management of incoming issues to the tracking of end-user satisfaction, many tasks can be automated.
For example, Konverso provides an automated service for processing incoming emails at the IT Service Desk. Today, we observe that many support teams still spend a lot of their time processing employees' requests for assistance or incident reports.
The whole issue handling process is slowed until the email has been processed. This has a significant impact on the ticketing system and the quality of service for employees.
Konverso proposes an approach based on machine learning algorithms to automatically categorize emails sent to the support. Konverso solution categorizes the emails/incident tickets without any human intervention as soon as they come into the ITSM solution, allowing the companies to avoid the bottleneck.
In addition, Konverso desk software solution can search in knowledge databases to find appropriate answers, so that the user is not stuck and can solve the issue by himself/herself.
More than 40% of user requests solved with the digital assistant
The Konverso solution for service desk automation has already been implemented in companies such as the Umanis group, for their internal needs. After a few months of learning, it already solves more than 40% of internal requests. Employees satisfaction rate exceeds 80% for the quality of their requests management.