Savings Calculator
Discover your potential savings with Agent Assist
Maximize the efficiency and effectiveness of your customer interactions with Konverso's Agent Assist. By leveraging real-time AI-enabled assistance and automation, empower your human agents to provide a more productive and personalized experience. With Konverso's Agent Assist, you can expect to see a tangible ROI.
To get started, please follow these steps:
1. Please specify the number of agents you require for your contact center team.
2. Provide us with some details about your Contact Center team.
3. Based on the information you provide, we will help you with an estimate of the cost savings and economic benefits our solution can offer.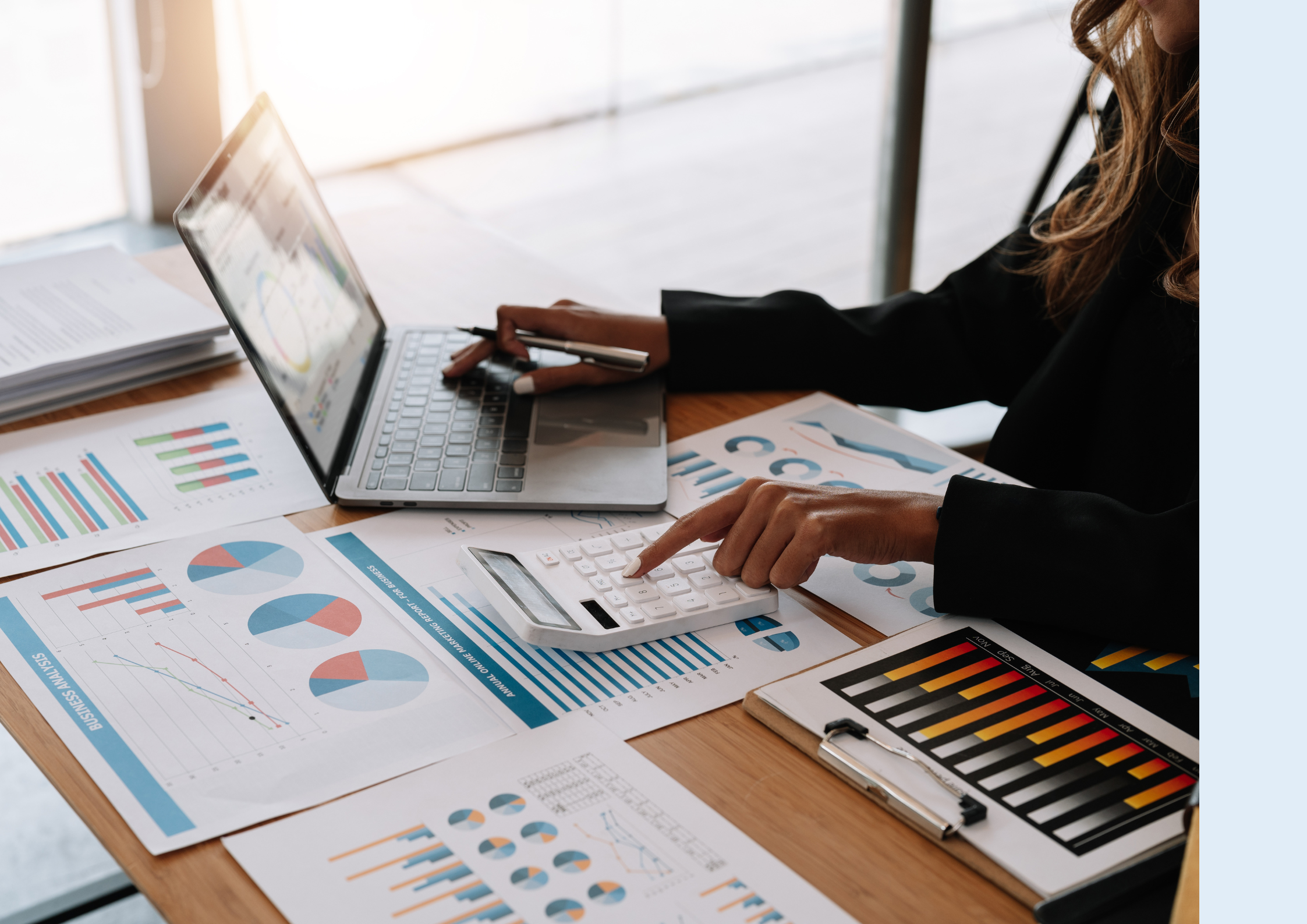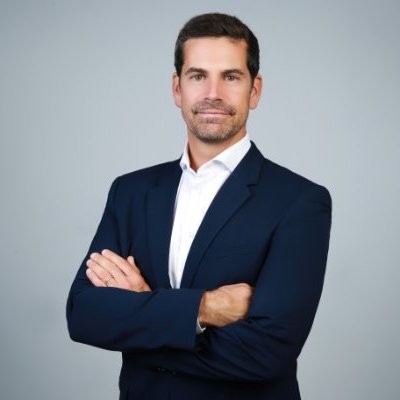 Meet theEexpert


Bertrand Lafforgue

President and Co-founder of Konverso, Bertrand Lafforgue works alongside many companies in France and abroad to decipher their support service automation problems and develop appropriate solutions.
When the service desk
is poorly automated :
Less than


20%




of the employees
log on to the IT Service Desk self-service portal to report incidents
Less than


15%




of the service desk
agent activities are automated.
Less than


15%




of the employees
use the telephone to contact their service desk for simple requests
For 4 years, Konverso has been assisting numerous companies such as Veolia, SADE, Pôle Emploi, Transdev, Alten, in the digital transformation of their Service Desk.
"We benefited from very successful support during the audit and scoping phase of the project, which enabled us to identify the automation solution best suited to our context and our data."
We support organizations around the world in all industries