Enterprise chatbot: why join Konverso's free trial program?
Not surprisingly, most companies which have decided to launch their artificial intelligence chatbot project want to test the technology first. This "test and learn" method is the right approach to select the right partner in the exceptionally dynamic "Digital Agent" market.
A wealth of players offer very different approaches. From basic FAQ services to very sophisticated Enterprise AI Agent including machine learning and natural-language processing, businesses look for the best partner in this burgeoning market.
In this context, Konverso offers its clients a unique way to test its platform and one of its Enterprise AI agent or enterprise chatbot, getting all decision makers on board to make a rational decision.
Konverso has been developing chatbots for enterprises since 2017. Over time, we've looked for a way to get customers and partners on board faster, without the need for a lengthy and costly Proof Of Concept, while making our platform totally transparent. Konverso is now enabling partners and customers to test its virtual agent for digital workplace.
Our pre-packaged virtual agent comes loaded with intents, entities, knowledge bases and is already connected to cloud services, including service requests and ticketing systems in order to enhance the user experience.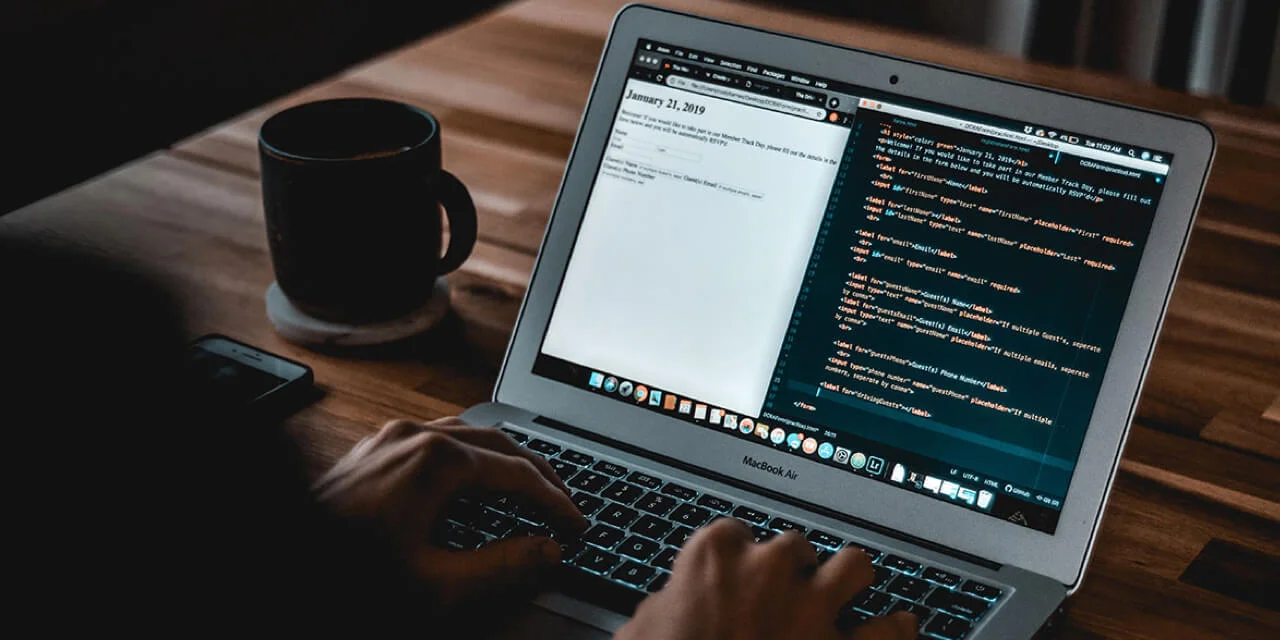 A Proof Of Business rather than a Proof Of Concept
The first step to start this trial is for customers and partners to confirm the value they would expect from an Enterprise AI Bot. Because this virtual agent has been designed around clear business goals such as "accelerating the adoption of digital apps", "automating IT service desk" and "increasing end-users productivity".
Customers and partners do not need to look for use cases and build a time-consuming Proof Of Concept, those use cases come pre-packaged in the solution.
Over your trial period, various stakeholders ranging from Project manager, Knowledge expert, Agent and End-user will be able to test the different capabilities of the virtual agent.
Those capabilities include analytics, chatbot performance measurement, conversation monitoring, training environment enabling the domain expert to further train the virtual agent and pre-defined stories for end users.
A prepackaged and preconnected chatbot as a service
As the virtual support agent is already connected to a knowledge environment, IT and business decision makers do not need to devote valuable time to create and curate this knowledge. Furthermore, there is no need to develop connectors to external systems, such as ITSM, to be able to test "end to end" scenarios.
Testing multilingual scenarios is also critical to compare different virtual support agent solution. Konverso Virtual Agent is already multilingual (French, English, German) and has already been deployed in production for multinational clients like Computacenter.
And finally, since Konverso Virtual Agent has been specifically enabled within Microsoft Teams, customers and partners can use their existing Enterprise Teams accounts to access the solution.
Leveraging the Microsoft Azure cloud to propose a multi-tenant cloud virtual agent, Konverso can operate several customers and partners at the same time. Konverso's partners can benefit from that same architecture to propose their service to their customers.
A holistic view of a virtual support agent
For its customers and partners, Konverso focuses on business benefits and time to value. Our cloud-based trial platform addresses decision makers who need to gain an unfiltered and holistic view of the capabilities of a corporate chatbot.
Many companies have already invested time, teams and budget on proofs of concepts that failed to deliver or to scale. With this chatbot test "as a service" you can validate all of your decision criteria and build your project on trust and transparency, two fundamental values to start a business relationship.